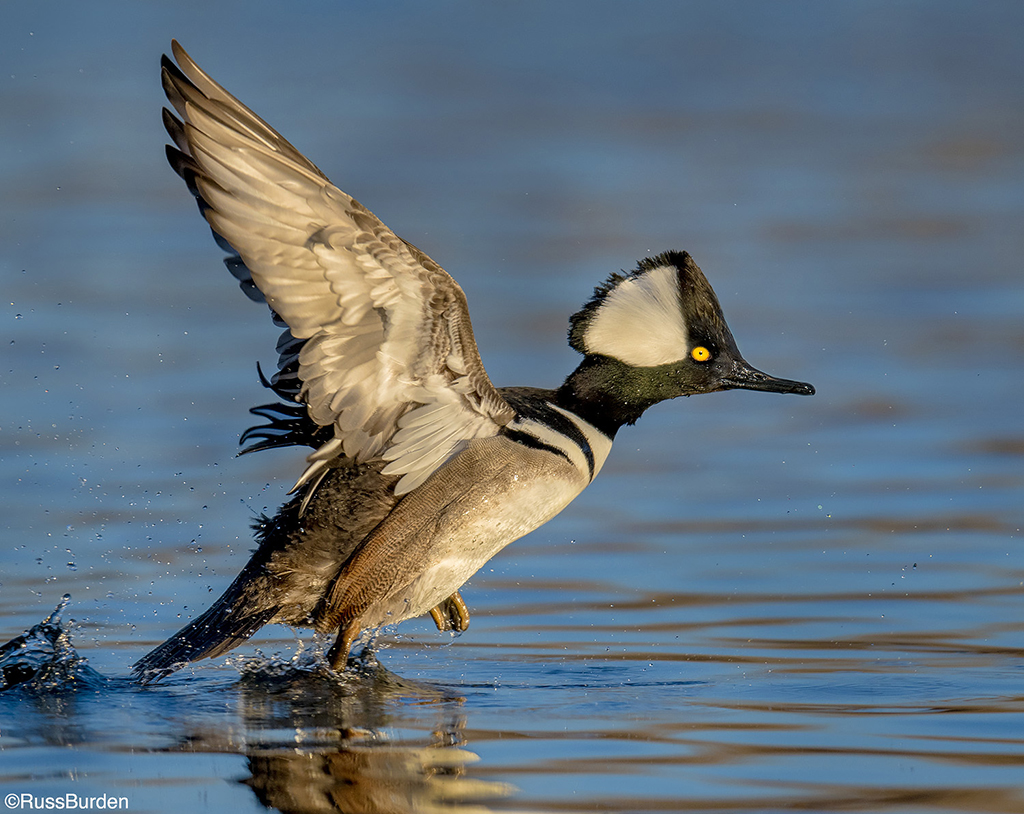 For those of you who are regular readers of my Tip of the Week, you've become used to a specific format. This week, I mix it up but still provide lots of photo knowledge. Based on this week's format and an expanded number of illustrative photos, even more knowledge than usual should be garnered. So I stir the pot, furnish knowledge and provide a twist, all at the same time. I present to you, "Photo Alliterations."
Carefully Create Compelling Compositions: Balance all subject areas, use the rule of thirds to place the primary element and leave room for motion, flow or movement.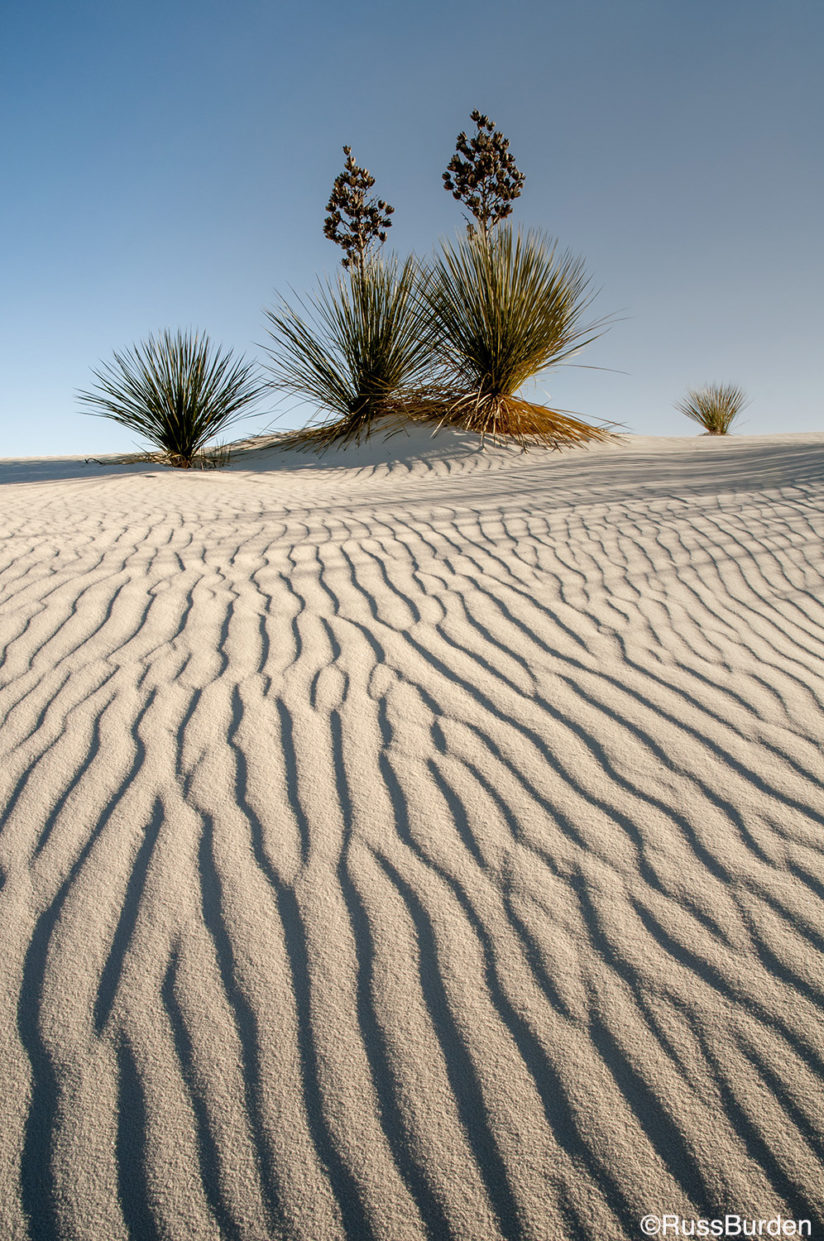 Alleviate Aperture Anxiety: If it's your desire to depict a lot of depth of field, stop down the lens and use a wide angle. If you desire narrow depth of filed, use a long lens and open the aperture all the way.
Polarizers Possess Powerful Potential: Use a polarizer to add neutral density if you need a slower shutter speed, to darken a blue sky if you're 90 degrees to the sun and to remove glare from shiny or reflective surfaces.
Bemusing Backgrounds Bring Bewilderment: One of my business taglines is, "The background is equally as important as the subject." Be cognizant of your backgrounds and how the image can be changed by moving to your right, left, getting higher or lower or by controlling depth of field.
Lovely Light Laces Luscious Landscapes: My primary business tagline is, "It's All About The Light." This especially holds true in landscapes. Make your landscapes at sunrise and sunset or at the edge of a storm to produce the most dramatic light.
Magnificent Macros Magnify Miniature Matter: The best way to get close to a small subject is via the use of a macro lens. The drawback is they're expensive. Less expensive ways to magnify the miniature world are via the use of extension tubes or close-up filters. Dual element ones are better than a single piece of close-up glass. A teleconverter can also be used.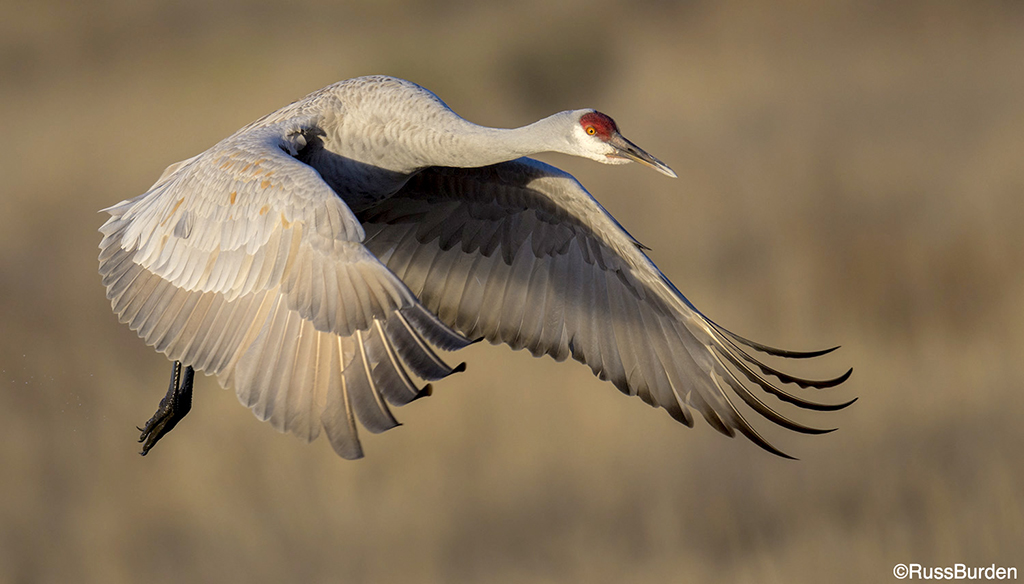 Action Absolutely Accentuates Active Animals: An animal at rest can be a good subject, but one that shows action can be a great one. Use a fast shutter speed to arrest the movement of the animal. Use a slow one to accentuate the action by panning in the same direction of the motion.
Flash Flaunts Frontal Face Fauna: Use flash to fill in shadow areas of animals in the shade or those that are backlit. The flash provides illumination where natural light doesn't reach. As a result, the contrast between bright highlights and deep shadows is lessened.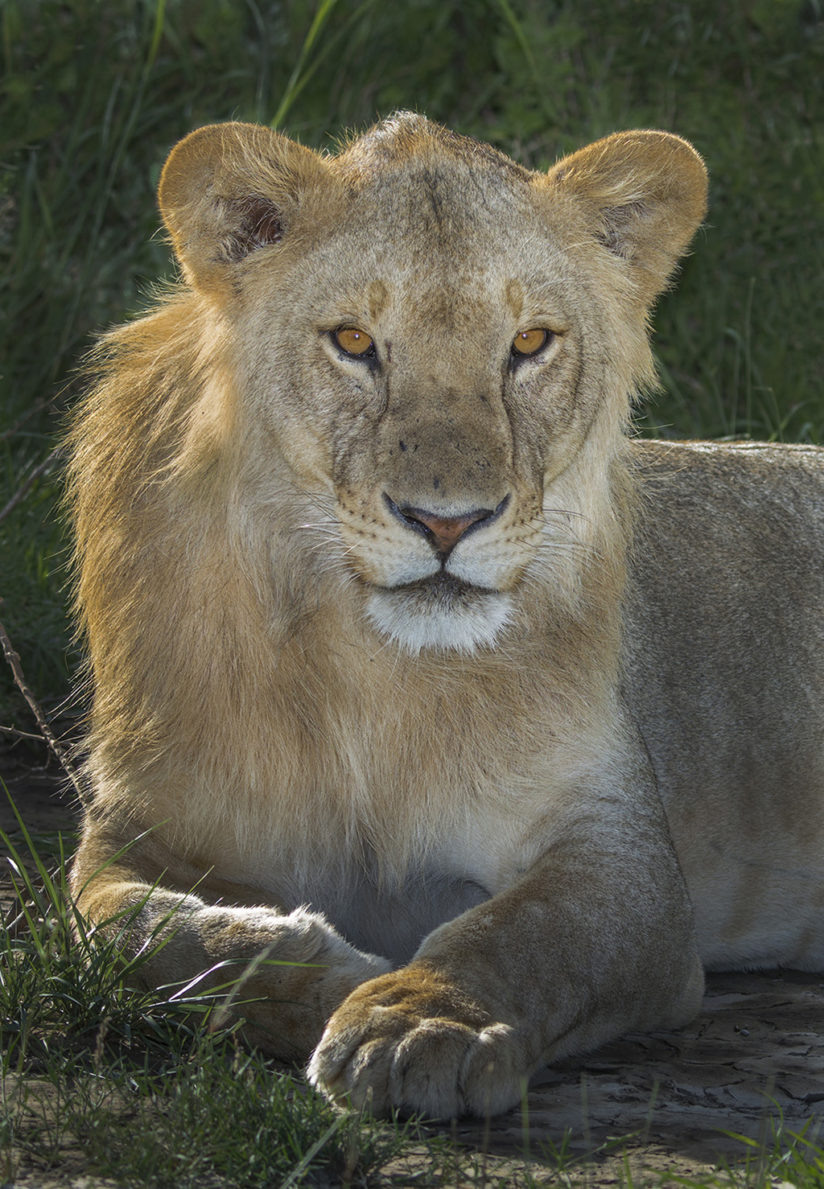 Visit www.russburdenphotography.com for information about his nature photography tours and safari to Tanzania.
The post Alliterative Photo Tips appeared first on Outdoor Photographer.