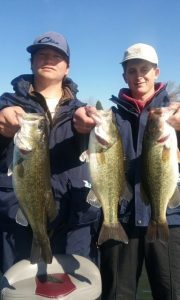 As we over use certain bass baits and the bass appear to find other looks and presentations they prefer, it becomes obvious that you just have to put some baits down and move on. Well with that being some of the bad news; don't throw them away.
Many of yesterday's presentations get a second life with time, and if you find yourself looking for a different presentation you might just need to look back at some of the baits that lost their attractions a few years ago and might just be the difference in catching the mother-load. I have found this to be true in many cases over my many years of fishing.
T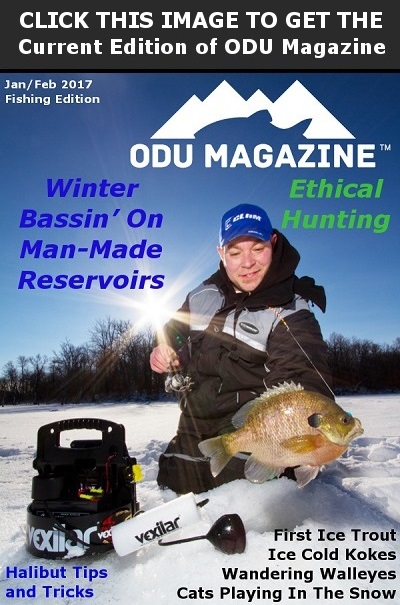 he first bait that comes to mind for me is spinner baits; if you fished with me 10 years ago you know that I always had a spinner bait rigged on my deck regardless of time of year or weather conditions. As time moved on I just could not get bit on spinner baits; last fall I decided to go back to my favorite Punisher Spinner bait and it took on a new life. All of a sudden a light switch turned on for the bass and they aggressively pursued that flash of the blades on my spinner bait collection and I am back fishing one of my favorite all time baits catching fish the way I did in the past. The truth of the matter is this is the case with many of our baits their life rekindles over time and what was one a fish catcher for you that had died out with fishing pressure turns back on and your old favorite bait is now back on your deck.
If you really examine many of today's new baits you will see that many manufacturers take an-old bait that lost its appeal make an ever so slight change in some subtle part of the bait and a new bait appears and we are catching fish on it again. Don't let that desire to throw everything away take over; add some new hooks, maybe do some color changes on some of your oldies but goodies rig them on today's newest rods reels and technologies and see if they rekindle life for you.
Fish Lake Guntersville Guide Service
www.fishlakeguntersvilleguideservice.com
www.facebook.com/FishGuntersville
Email: bassguide@comcast.net
Call: 256 759 2270
Capt. Mike Gerry
The post Bass Baits That Rekindle appeared first on ODU Magazine-North America's #1 Digital Fishing Magazine.