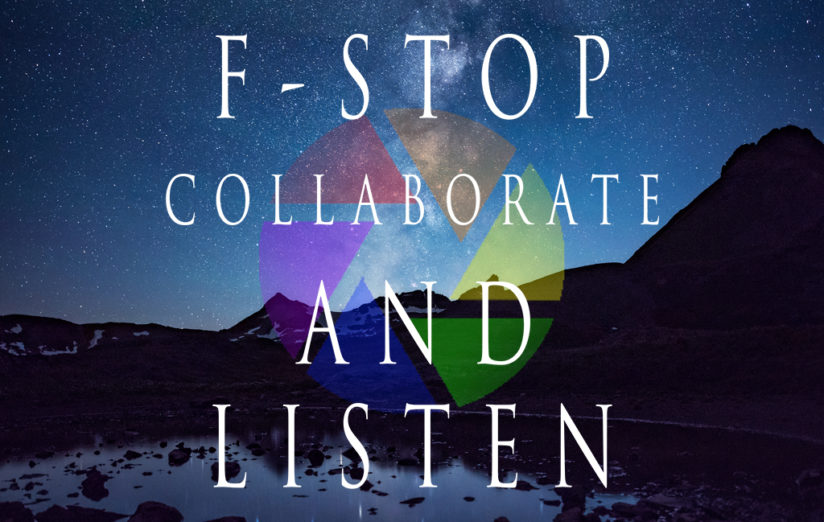 Hosted by landscape photographer Matt Payne, the podcast series "F-Stop Collaborate and Listen" presents informal conversations with nature photographers. They discuss the photographer's motivations, explore his or her personal journey and perspectives on important issues facing landscape photographers today.
Listen to last month's podcasts below.
---
May 2nd– Episode 54 – Dave Soldano
---
May 9th– Episode 55 – Nevada Art Printers and Lumachrome – Robert Park
---
May 16th– Episode 56 – Colleen Miniuk-Sperry
---
May 23rd– Episode 57 – Colby Brown
---
May 30th– Episode 58 –Ben Horne
The post "F-Stop Collaborate and Listen" Podcasts, May 2018 appeared first on Outdoor Photographer.