Hunting is the practice of killing or trapping any animal, or pursuing or tracking it with the intent of doing so. Hunting wildlife or feral animals is most commonly done by humans for food, recreation, to remove predators that are dangerous to humans or domestic animals, or for trade. Lawful hunting is distinguished from poaching, which is the illegal killing, trapping or capture of the hunted species. The species that are hunted are referred to as game or prey and are usually mammals and birds.
Nosler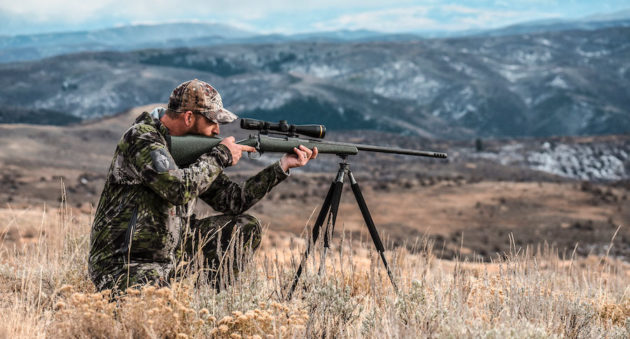 The lightweight M48 Mountain Carbon is Nosler's latest addition to its lineup of high-performance hunting rifles. Nosler is probably best known for their bullets like the Partition, the AccuBond or the E-Tip. However, Nosler has been producing and selling high-quality custom rifles for several years now like the Nosler M48 Long Range Carbon and the Nosler
The post A Look at the Brand New Nosler M48 Mountain Carbon Rifle appeared first on Wide Open Spaces.