Wow. It's the time of year there is a lot of great catches occurring on from the small in-land lakes to Lake Erie. Read this issue of the Fishing Report to find the species of interest to you and where the bite is happening. Fish-ing success far better this spring than a year ago when the catching part of fishing was pretty tough on many area lakes. Summer will be here by next issue. Not going to say any-thing more except…GO FISH! I plan on it!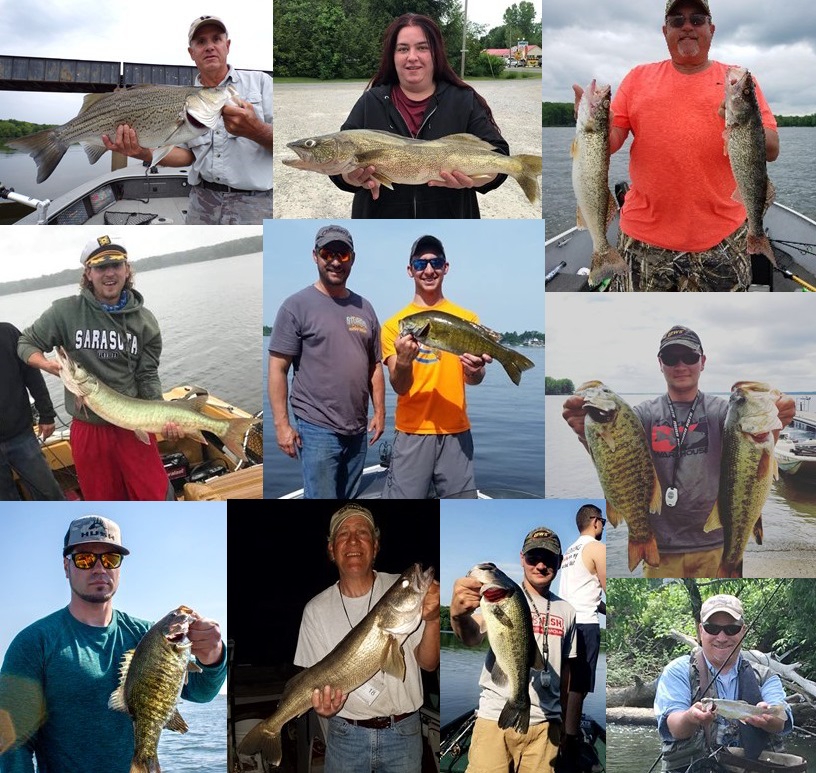 Link to the full report – http://www.blackwolfecommunications.com/Fishing_Reports/06-14-18/
The NW PA Fishing Report provides timely angling information for Crawford, Erie, Mercer and Venango Counties – covering all species and all waters open to the public. The fishing comments and photos are offered by regional tackle shops and area anglers, compiled and published twice a month. The NW PA Fishing Report is based on experiences, obser-vations and opinions of individual contributors; information sources are considered relia-ble but comments are not independently verified. In providing information or pictures, you are agreeing to your comments being edited, and posted to websites and distributed electronically.
The NW PA Fishing Report is brought to you by:
Pennsylvania' Great Lakes Region (www.PaGreatLakes.com)
Black Knight Industries, Oil City (www.GammaFishing.com)
Wiegel Brothers Marine, Franklin (www.wiegelbrothersmarine.com)
The post NW PA Fishing Report For Early June 2018 appeared first on .