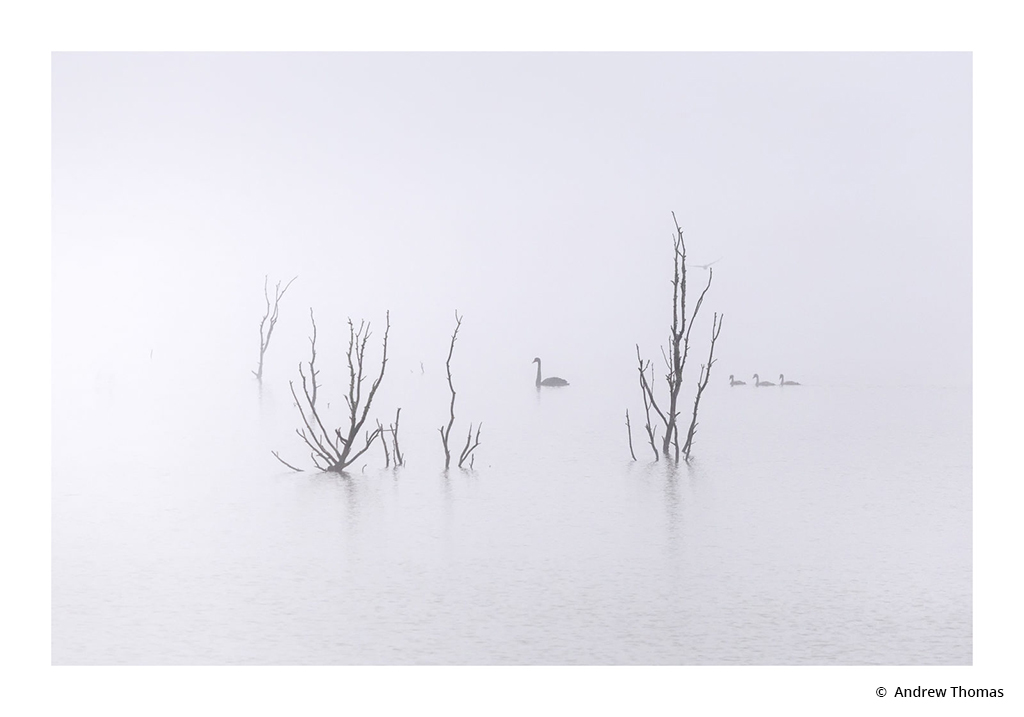 Today's Photo Of The Day is "Through the Morning Mist" by Andrew Thomas. Location: Lake Burrumbeet, Victoria, Australia.
"A family of swans takes an early morning cruise at Lake Burrumbeet on a foggy morning at the start of summer," describes Thomas. "I visit Lake Burrumbeet all through the year, and it always amazes me how often I come home with a few keepers. Though not looked upon as a landscape photographic icon, it's a place that once you get to know all its nooks and crannies, it always offers something worthwhile."
The post Photo Of The Day By Andrew Thomas appeared first on Outdoor Photographer.