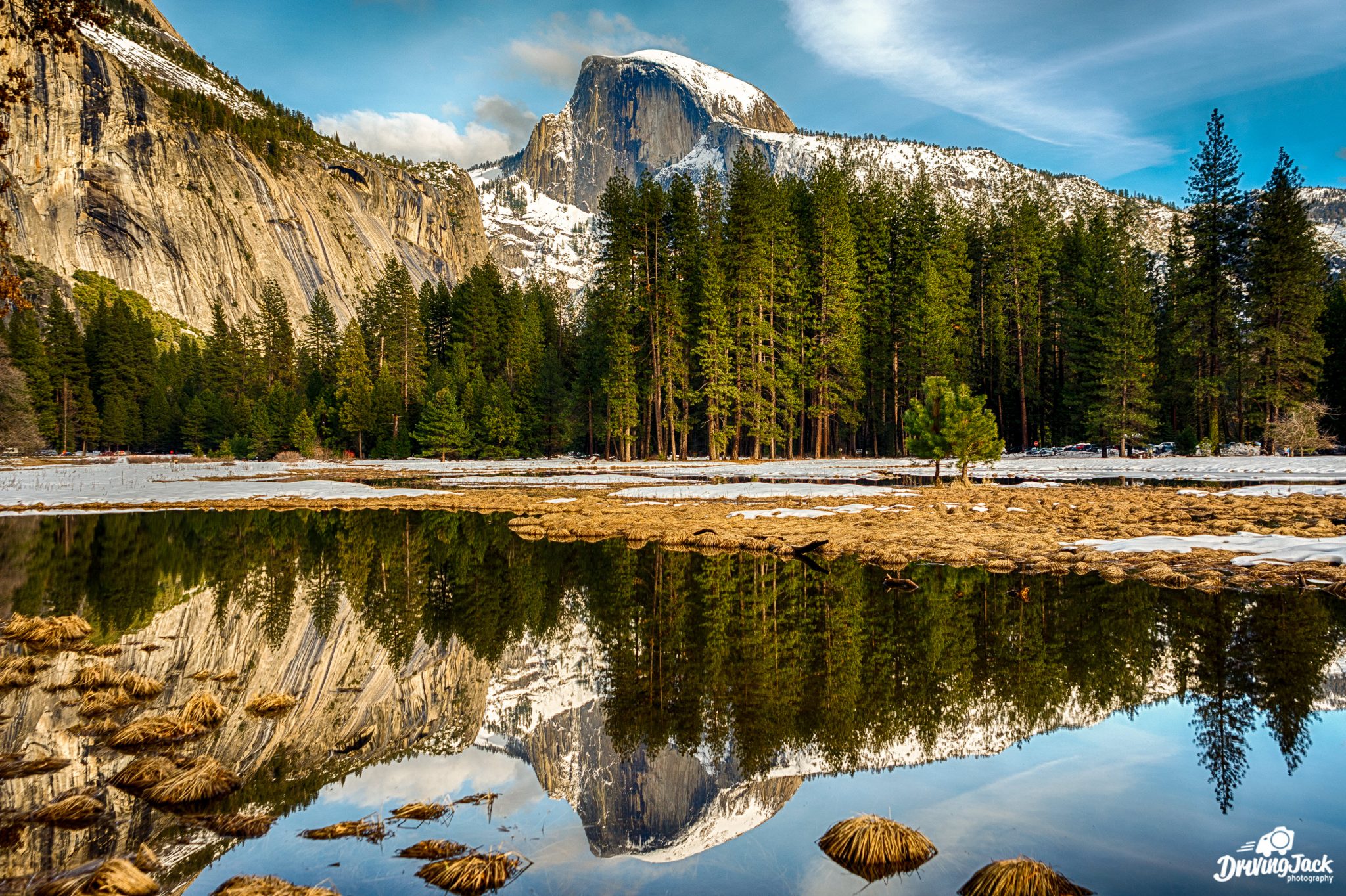 Photographer:  Jack Peterson
Amateur Photographer
Photographic Specialties:
Landscape
Wildlife
Travel
Macro
Biography
My first camera was an old box camera. After a few Instamatics, I inherited a Konica Autoflex-T SLR. I learned a lot but was still just a picture taker. I became serious about "photography" eight years ago when I moved to Folsom California, and 90 minutes from Lake Tahoe! It has been joyous to be in the midst of the beautiful Sierra Nevada. After a few years of using Nikon Coolpix A and Android phone cameras, I bought my first DSLR! It was then I really learned the "exposure triangle," composition, lighting, editing. Of course, it is an ongoing process, and I see myself improving as time goes on.
Website
drivingjackphotography.myportfolio.com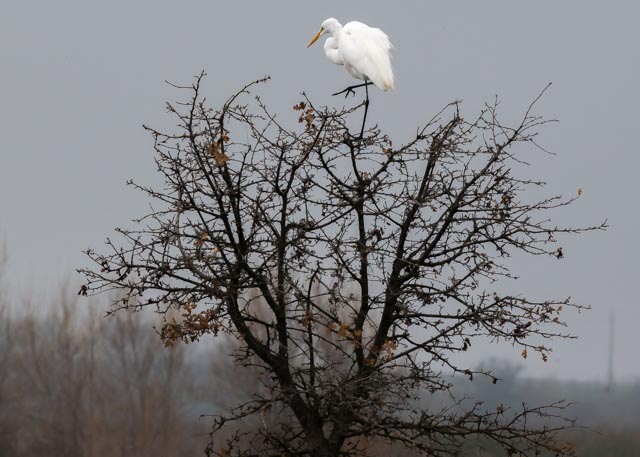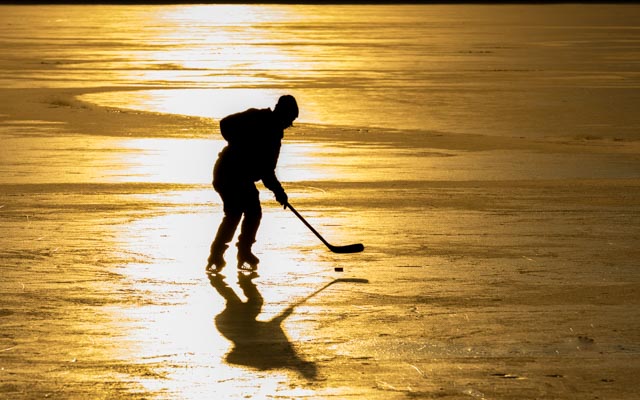 The post Photographer Profile: Jack Peterson appeared first on Outdoor Photographer.