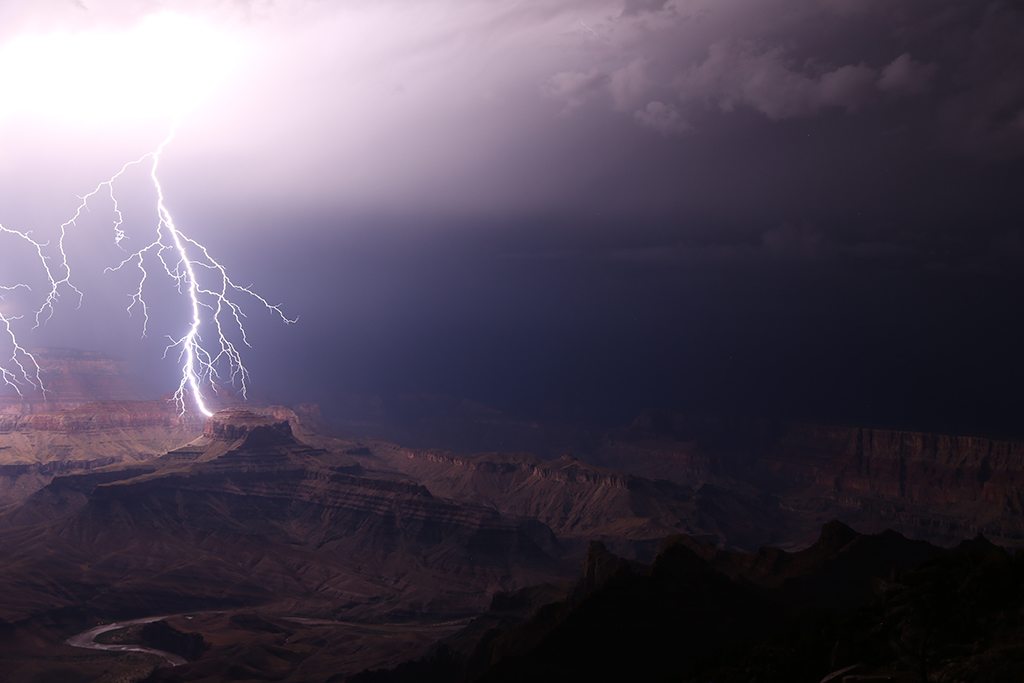 Photographer: Jesse Sewell Sparks Jr
Amateur Photographer
Photographic Specialties:
Landscape
Wildlife
Travel
Events
Macro
Other
Biography
When I was younger, I was a good photographer, but work and family took me away from my passion. When I retired seven years ago, I decided to enter the digital age of photography. As a trained observer, I tend to see things differently than most and have an eye for good subject matter. When I take my pictures, I try and capture just what I see that I think others will enjoy. I don't manipulate my images, other than cropping them, in any way that would change that which was caught by my camera. To accomplish this, I tweak the camera settings and not the photo. All my best to all.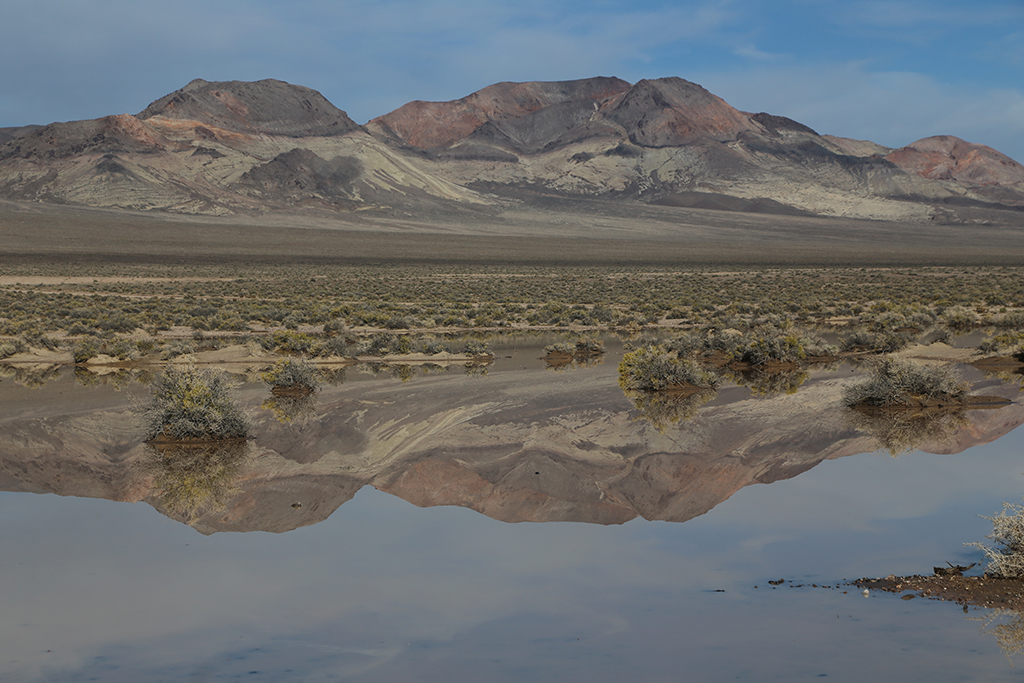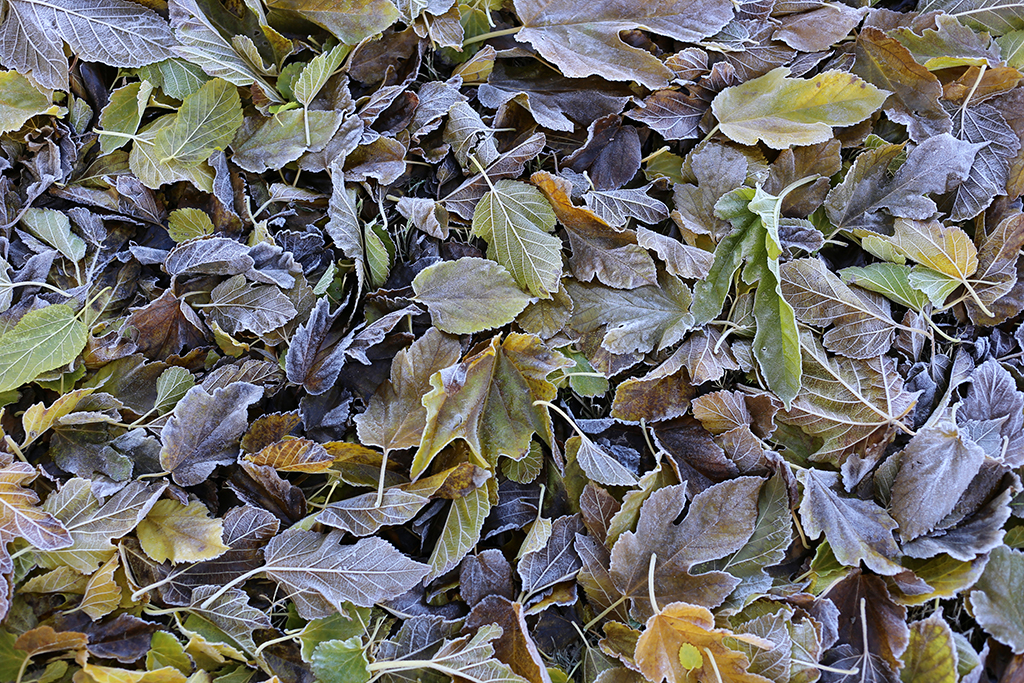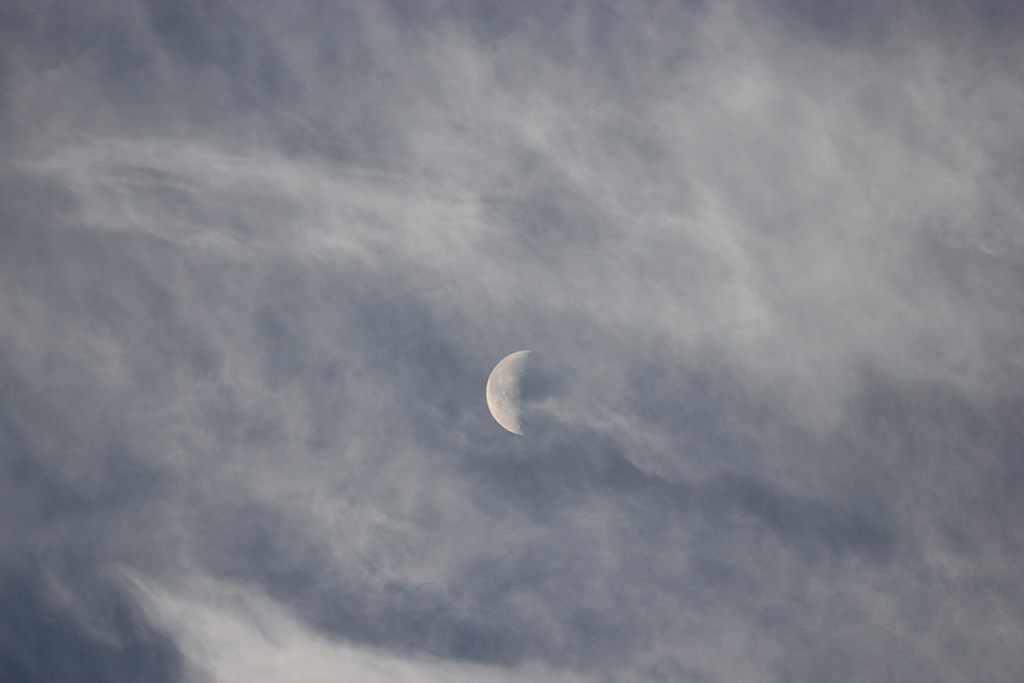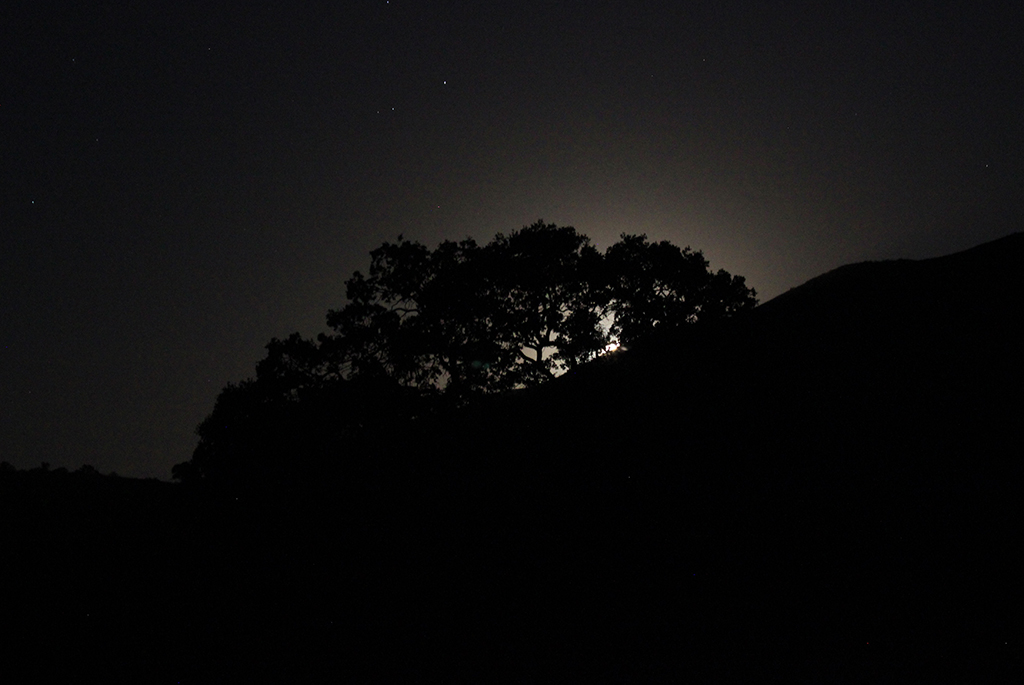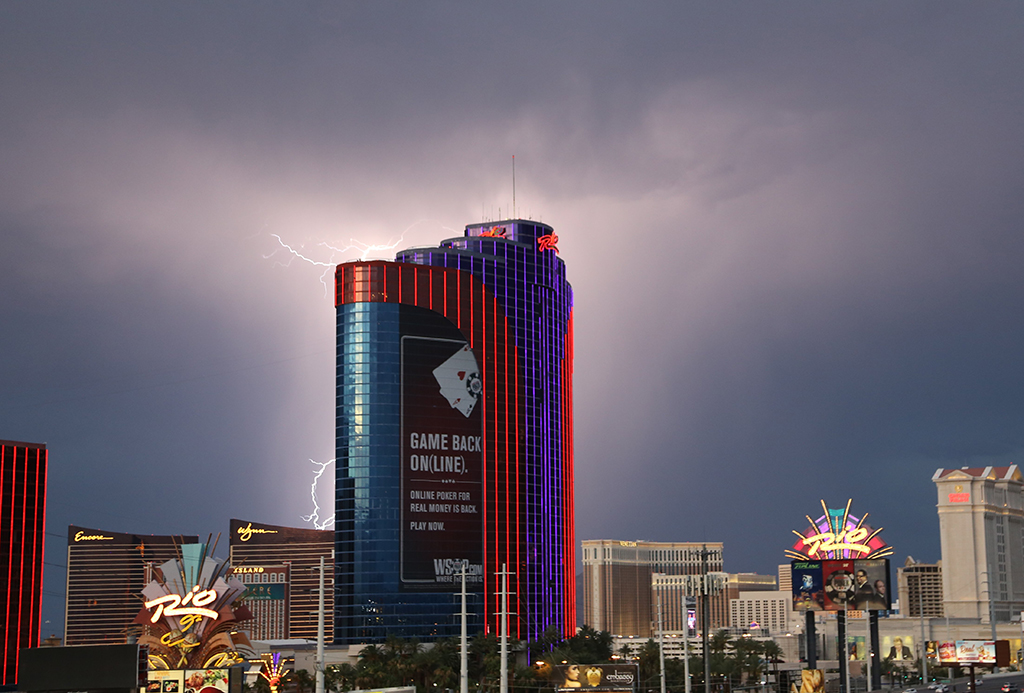 The post Photographer Profile: Jesse Sewell Sparks Jr appeared first on Outdoor Photographer.