West Virginia DNR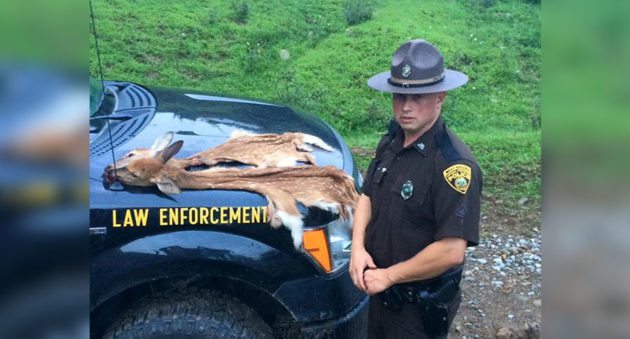 Poachers suck, plain and simple. There's no way around it. But thankfully, we have conservation officers and law enforcement to help combat poaching.
Last week, the West Virginia Department of Natural Resources received a complaint about an individual killing fawn deer in Greenbrier County. Officers investigated the suspect's residence where they found two fawn carcasses.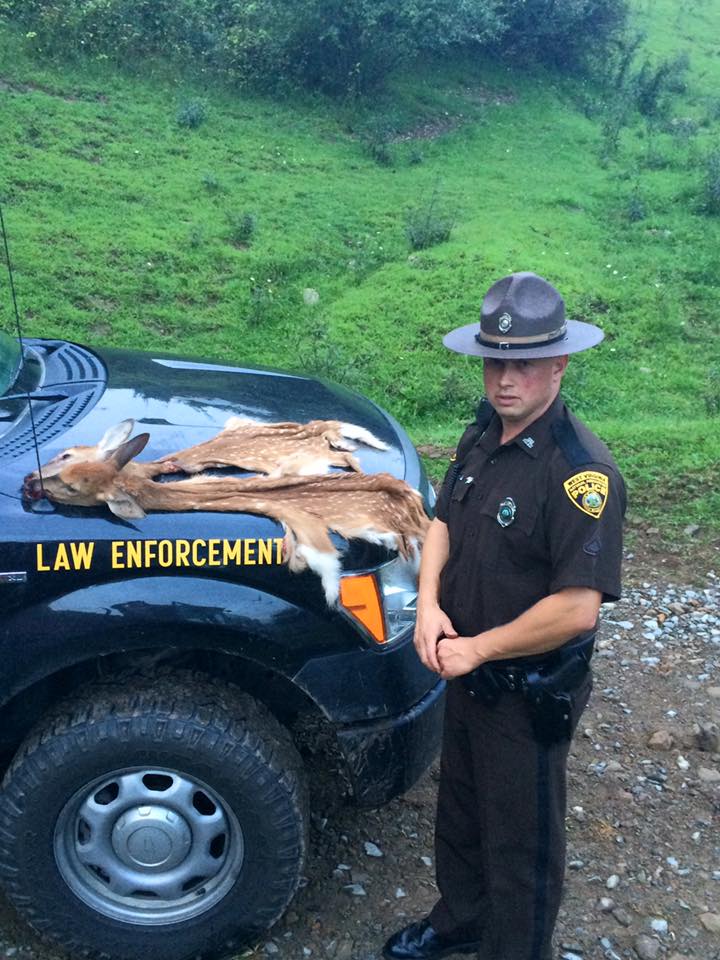 Both fawns were processed and remnants were reported to be bagged for disposal. The hides were hanging in the the barn when the officer arrived.
This story makes you wonder why the individual was shooting fawns. Did he or she want to tan the hides or make taxidermy pieces?
Great work to the West Virginia Natural Resources Police!
NEXT: FOOTAGE RELEASED OF THE #2 WORLD RECORD NON-TYPICAL WHITETAIL
The post West Virginia DNR Catches Fawn Poacher appeared first on Wide Open Spaces.